NORMAN'S RETAIL AREAS
From national to local, swanky to thrifty, big box to boutique, modern, global, hippy, vintage, artsy, you name it...
Norman is home to an diverse collection of retail areas. Uncover the hip, the historic and the hidden gems in Norman to help you find the right neighborhood for your business.
INTERSTATE 35 CORRIDOR
Norman is served by six major exits on Interstate 35, which carries over 80,000 cars a day. A myriad of shopping centers, big box retailers, car dealerships, and dining options are located along Interstate 35 through Norman. The Oklahoma Department of Transportation (ODOT) recently completed significant improvements along I-35 in Norman, including widening and reconstruction of two major interchanges. The interchange at I-35 & Main Street was completely reconstructed in 2014. Construction on the interchange at I-35 & Lindsey Street wrapped up in 2017. Major shopping centers located along the I-35 corridor include University North Park, Sooner Mall, and Parkway Plaza.
ESTABLISHED COMMERCIAL CORRIDORS
As Norman has grown over the past several decades, our primary arterial streets have become the dominant corridors for commercial development serving the daily needs of our residents. Lindsey Street, Main Street, and Robinson Street are the primary east-west corridors with direct access from high-volume interstate exits. Major commercial corridors running north-south include 36th Avenue West (west of I-35), 24th Avenue West (east of I-35), and 12th Avenue East (also known as Stateway 77). The intersections of these major corridors are home to many of our city's community shopping centers and experience some of the highest traffic counts.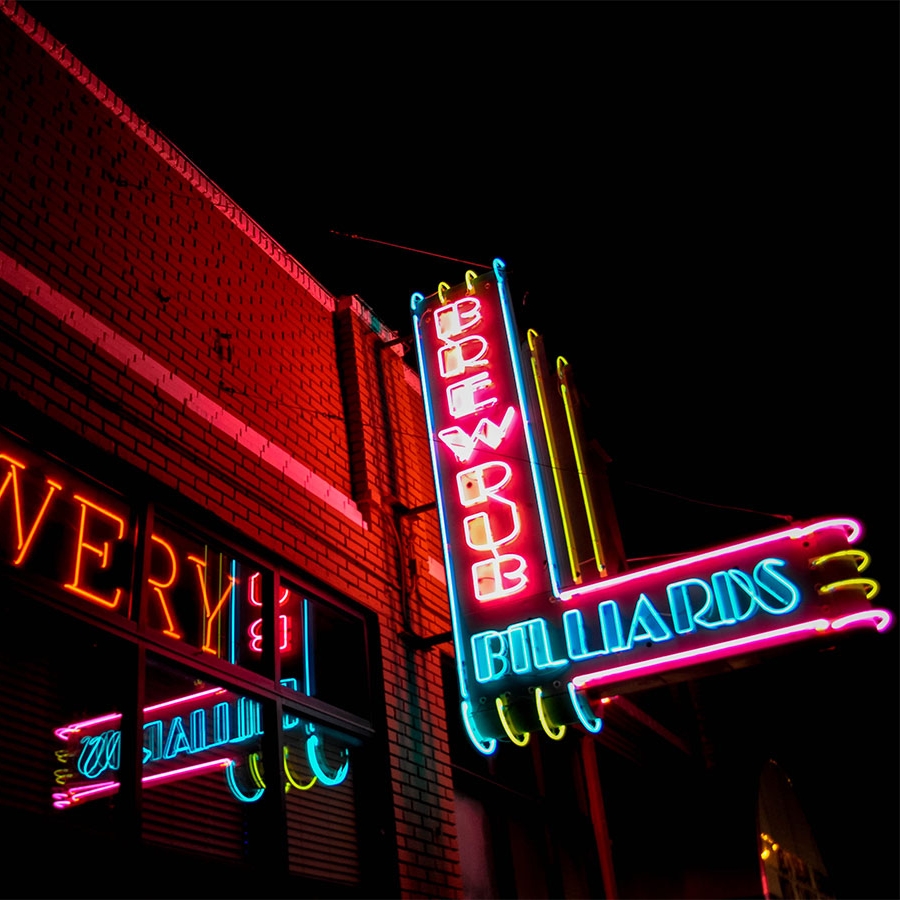 HISTORIC AREAS & REDEVELOPMENT OPPORTUNITIES
The core of Norman is the heart of our town, a community that was grew around a train station and a young university. Located just a mile apart from each other, Downtown Norman and Campus Corner are two of our city's oldest commercial districts, and remain to this day, the most unique and vibrant areas. Other historic areas include Porter Avenue and the Griffin Memorial Hospital Campus.
EMERGING AREAS & GREENFIELD OPPORTUNITIES
Current growth patterns in Norman are leading to new commercial development in northwest and southeast Norman. As new neighborhoods are being built in both areas, retail options are in high demand as populations grow.