Meet Newt and Gina Mitchell, owners of Mitchell's Jewelry. Mitchell's has been providing fine jewelry, custom design and quality repair work since 1981. Previously located in Downtown Norman, Mitchell's Jewelry recently expanded into a beautifully remodeled building at 2201 West Main (many Normanites will remember it as the old Hob Nob Rob's).
It's not too late to pick up a sparkling gift for your sweetheart. Mitchell's is hosting their Valentines Antwerp Diamond Event on February 12 through 14. The store will be hosting a diamond expert from Royal Gem of Antwerp, Belgium--the diamond capital of the world. For event details, check out their Facebook page.
Also, if you see Gina, be sure to wish her a very Happy Birthday this week!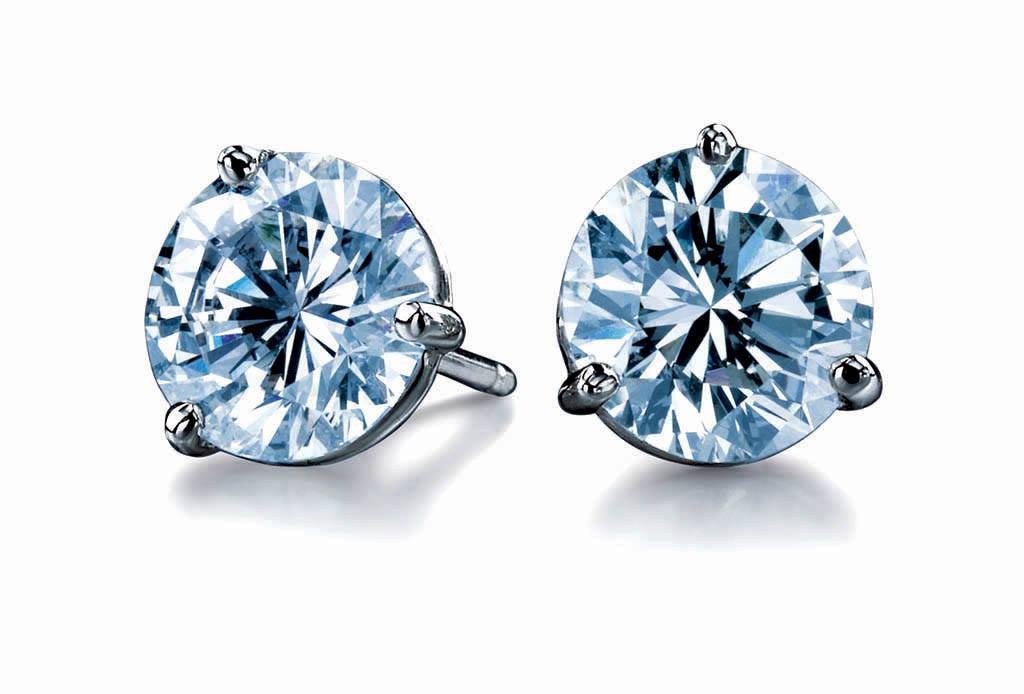 For more information about Mitchell's Jewelry, visit their website: